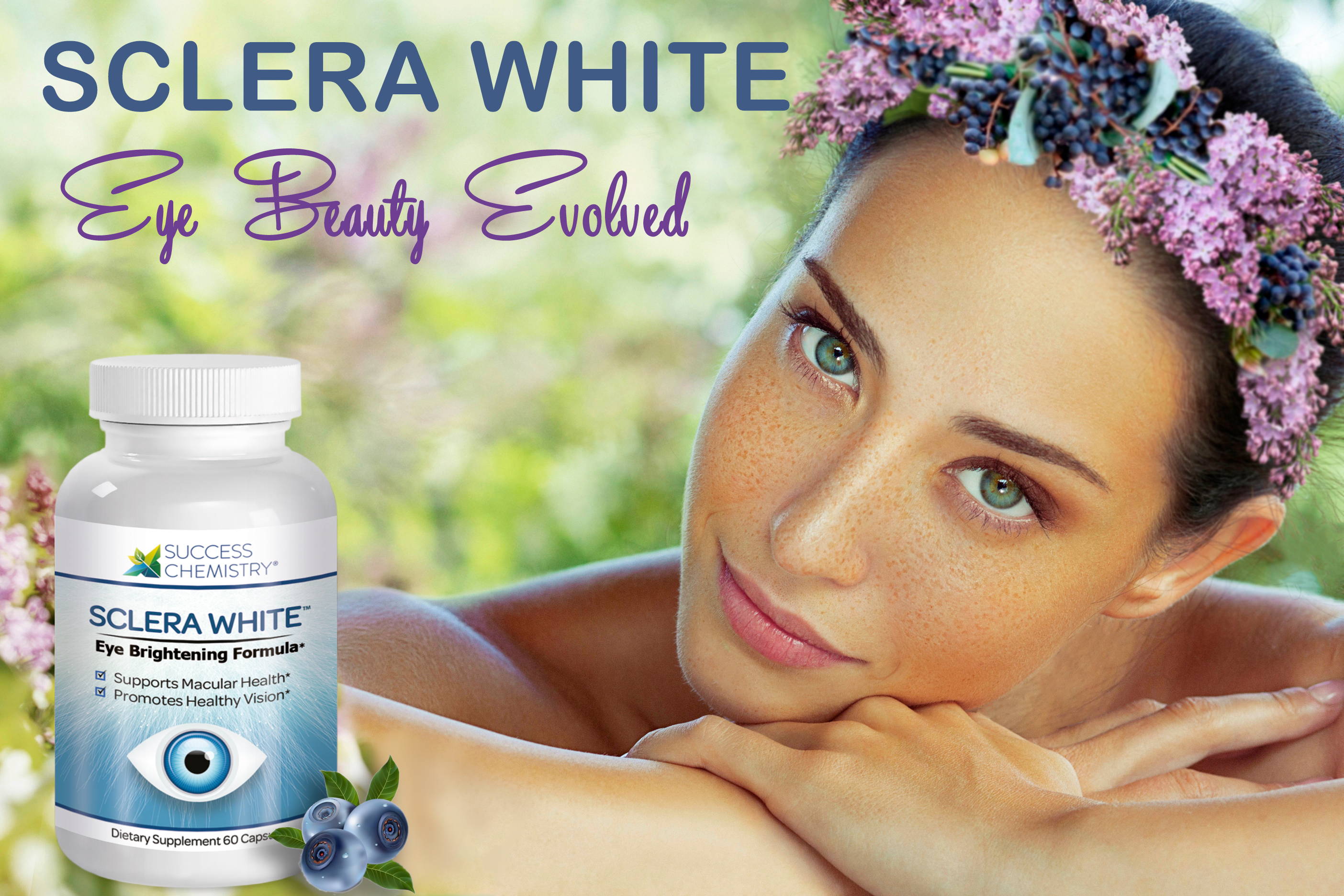 Natural and safe ingredients. 
Made in the USA
Suggested Use: As a dietary supplement take two (2) veggie capsules once a day. After a meal with an 8 oz. glass of water or as directed by your healthcare professional.
The 👁️ 👁️ are the windows to the soul, so shouldn't your eyes be as healthy and beautiful as you?

Toxins and impurities build up in your body and eyes can cause your eye's sclera to have a dull or yellowish appearance, instead of a bright white color that is an indication of good eye health and also of overall health.
Your eyes are unique and have their own set of nutritional needs. Sclera white vitamins are specially designed to provide a balanced combination of nutrients dedicated to the health of your eyes and specially formulated for red, strained, stressed eyes.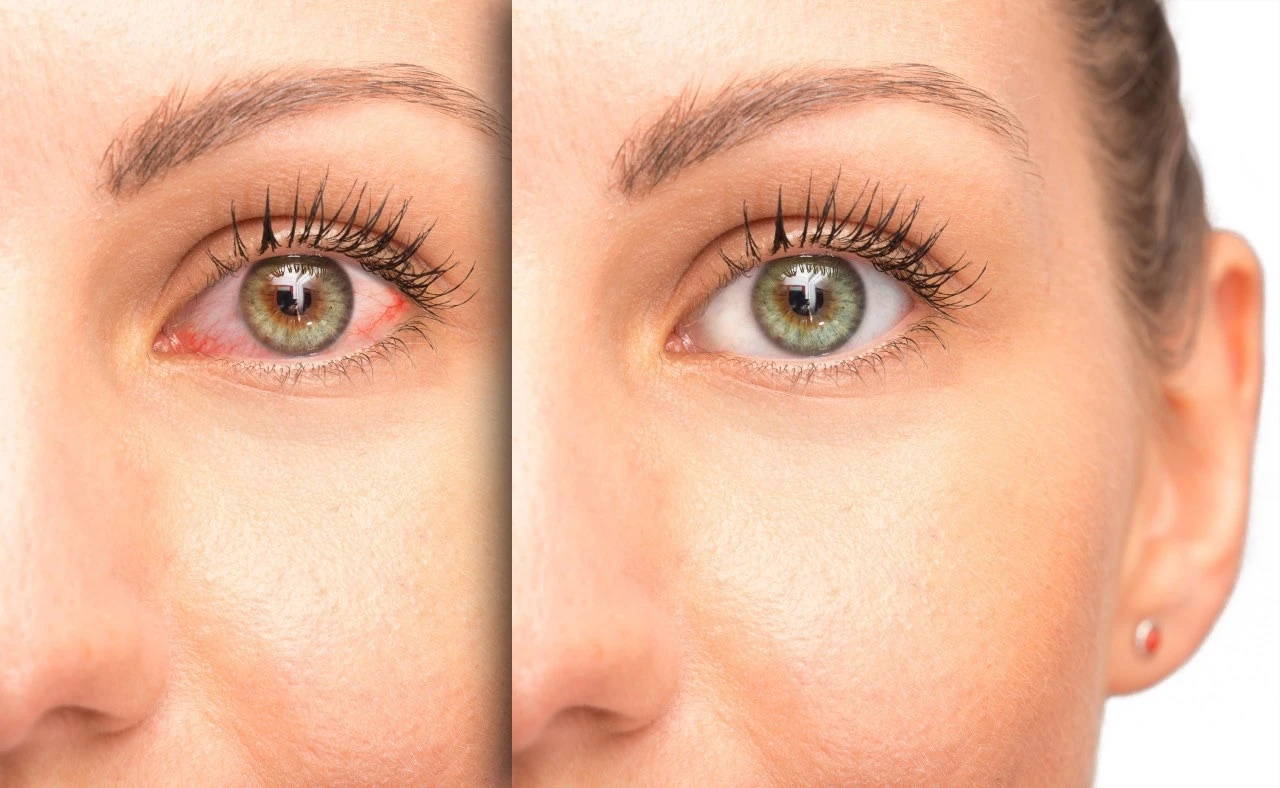 Scera white capsules contain natural ingredients such as lutein, calcium, bilberry, eyebright, quercetin, and rutin. Along with this, we have added grape seed extract, this supports vision health.
Bilberry, known as the European blueberry, features naturally occurring anthocyanidins, which are powerful free-radical fighters and help strengthen veins.
Together with bioflavonoids rutin and quercetin, these botanicals offer a comprehensive protection plan for your 👁️ 👁️.