Wholesale Supplements Made in USA Available for International Export
---
Success chemistry® is a leading supplement company Manufacturing in America.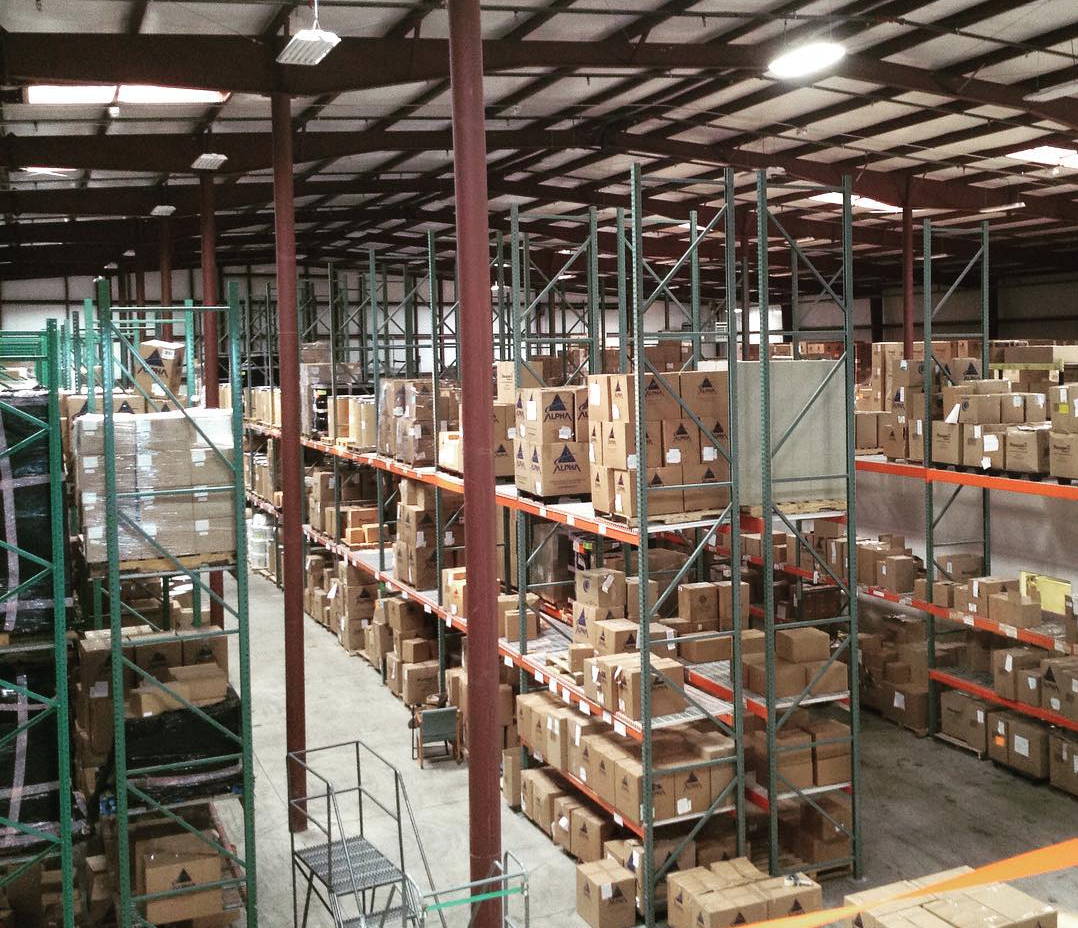 Success Chemistry® has over 100+ SKU's
With lead times as low as 30 days on most products.
● Worldwide Shipping ● FDA compliant  ●  GMP certified ● ISO 1900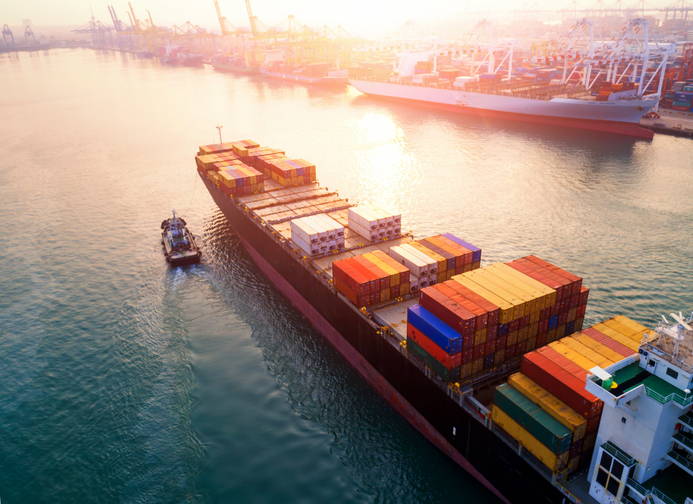 A Smart Move for Exporters

Asia-Pacific is the largest growth market during this forecast.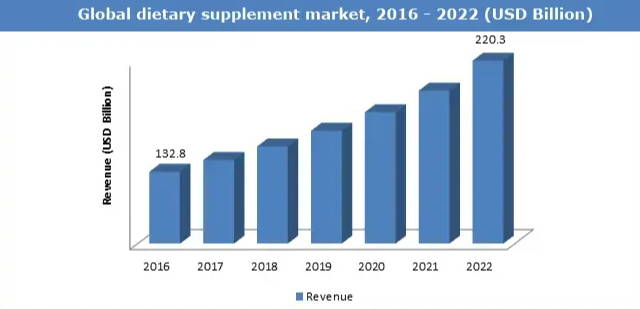 Dietary Supplement Market Size:
$ 176,550,000,000
Billion in 2019




$ 262,570,000,000
Billion by 2026