Team
Advanced Personal Developement
Our Mission
Maintaining optimum health is hard enough. Success Chemistry seeks to empower you to thrive at your best. We seek to constantly evolve with premium health and weight loss products that a hold strong results driven track record. With our products, we hope to bring health and joy to your life and want you to know that you will be doing the same for others. When you make a purchase with us you can feel good knowing that we give back substantially to our partner charities such as St. Jude who is leading the way the world understands, treats and defeats childhood cancer and other life-threatening diseases. Success Chemistry's mission is improving your health while empowering your personal development.
Raphael K. (Founder)
Had a early career, starting as a model holding a record as one of the youngest Calvin Klein campaign models. After being in most magazines and getting the expense of working worth the most reputable magazines in the world he got a passion for business growth and strategy. With decades of knowledge in weight loss trends from models to managers he is ideal equipped in creating results given products that work.
Patrica C. (Press)
Patricia has submerged herself in the fashion and entertainment industry collaborating with Hollywood's top talent. A Southern California native, Patricia successfully ran and designed supplement lines, compelling her to launch a career in nutrition. Her creative pursuits have lead her to work closely in the entertainment industry.
Kelsey provides us with product research and development managing the sourcing of quality formulations. She has extensive knowledge in supplement manufacturing, in house: blending, encapsulating, and bottling. A constant perfectionist with a eye for quality makes her the best at what she does. Kelsey is always in the know of the latest and most effective weight loss trends, giving us a first mover advantage.
]Susan is head of our customer 360™ customer care management. She has over a decade of experience in the hospitality industry. Her array of experience in hotel management from 5 star hotels in New York to large property conglomerates in the East coast gives her a world class perspective. A fluent speaker in English, French, German, and Italian given Susan the leverage to be a global customer care provider.
A digit marketing veteran. Providing marketing, consulting and account strategy services to small and medium sized businesses operating both nationally and internationally. Collaborates with entrepreneurs, project managers, designers, developers and writers to create impactful business solutions. Additional skills as a front-end developer, marketer and growth hacker for web-based assets.
NYC Department of Finance. Created operational and tactical analysis products to identify intelligence gaps in investigations of tax evasion, cigarette smuggling, deed fraud, mortgage fraud, and money laundering; conducted financial investigations using Palantir.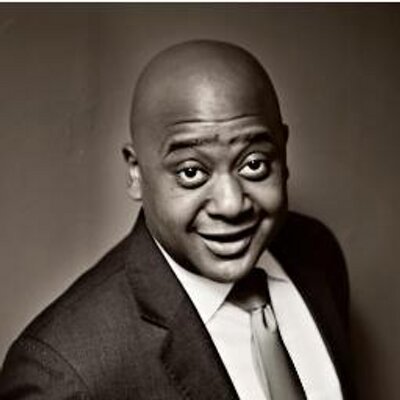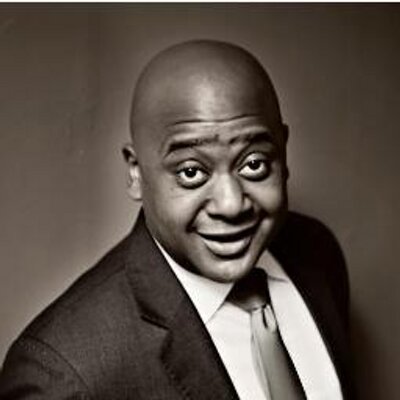 Human Resources adviser.
Absorbing the business strategy and address the corresponding workforce and human resource implications; I develop a strategy for the workforce and facilitate the process to identify and deliver the culture and capabilities required to execute the business strategy. Collaborations with an organization's business leaders to develop develop top talent capable of executing business objectives.