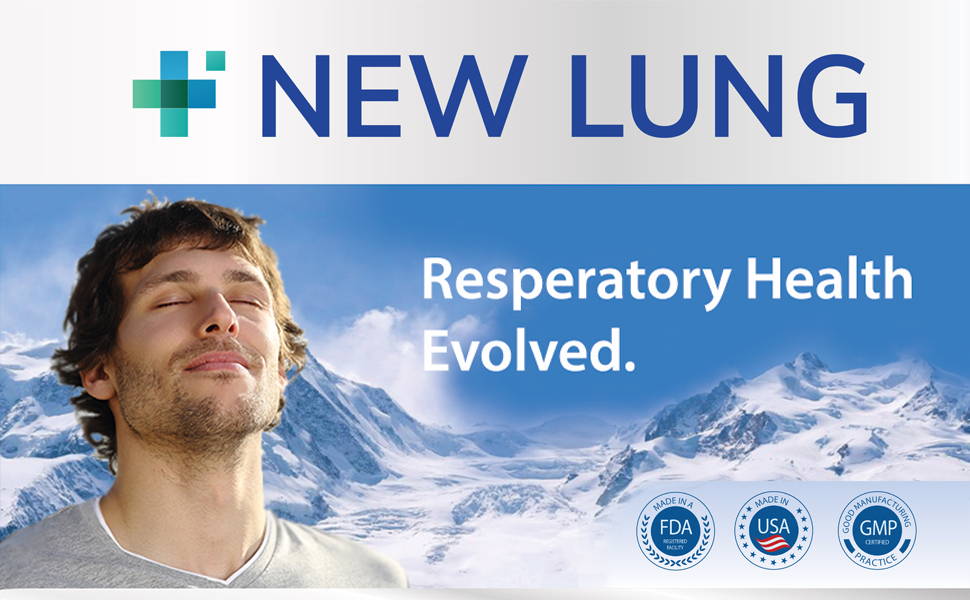 NEW LUNG® Full Spectrum Top Rated Lung Detox & Lung Cleanse
🍃
Packed with powerful Vitamins, Herbs, Amino Acids, Minerals & Antioxidants makes this formula one of the best Lung Cleanses out there on the market today. This highly effective blend of nutrients & natural herbal extracts was designed specifically for your lungs, to help support the respiratory system for better lung health & make it easier for your body to expel air so you can breathe comfortably through the seasons.
Non-GMO and MADE IN THE USA in a GMP certified facility & never tested on animals... for your overall success. Breathe better Breathe happier.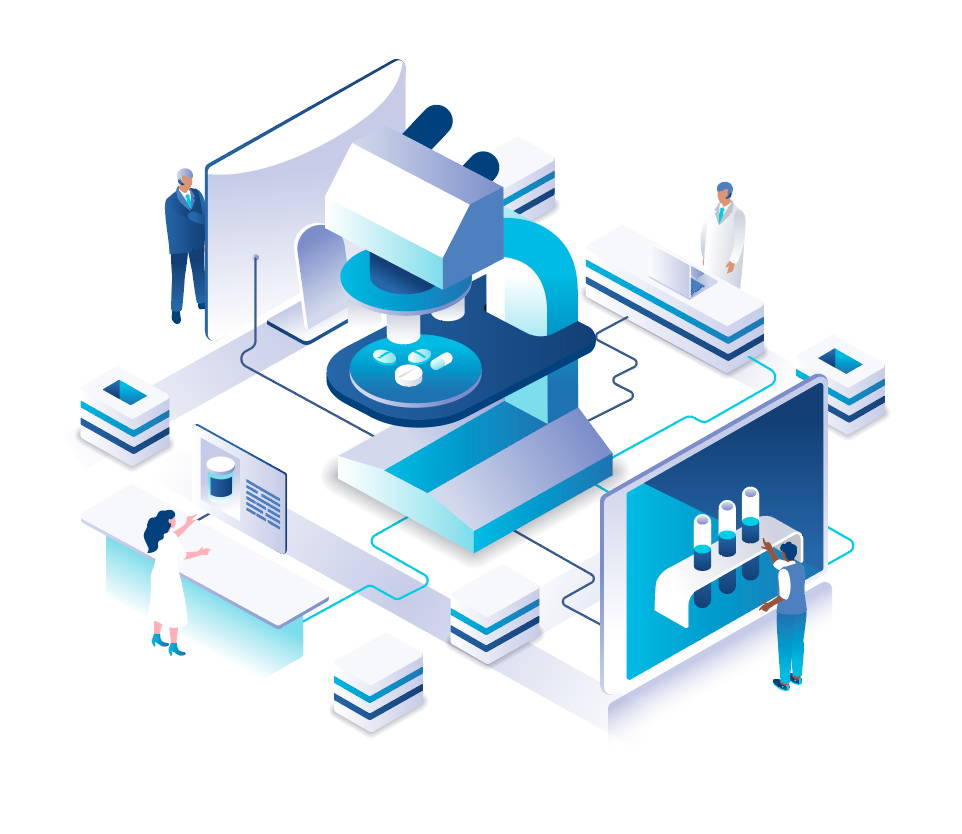 STRENGTHEN & REJUVENATE YOUR LUNGS BACK TO

HEALTH

NEW LUNG supports clear lungs, easy breathing & nose discomfort that may come from mucus & hay fever.

Expand your bronchial capacity & take deeper breaths.

Proven ingredients with healing benefits increase the lung elasticity allowing more oxygen in your lungs. It time to get active again, breathe better & feel your best.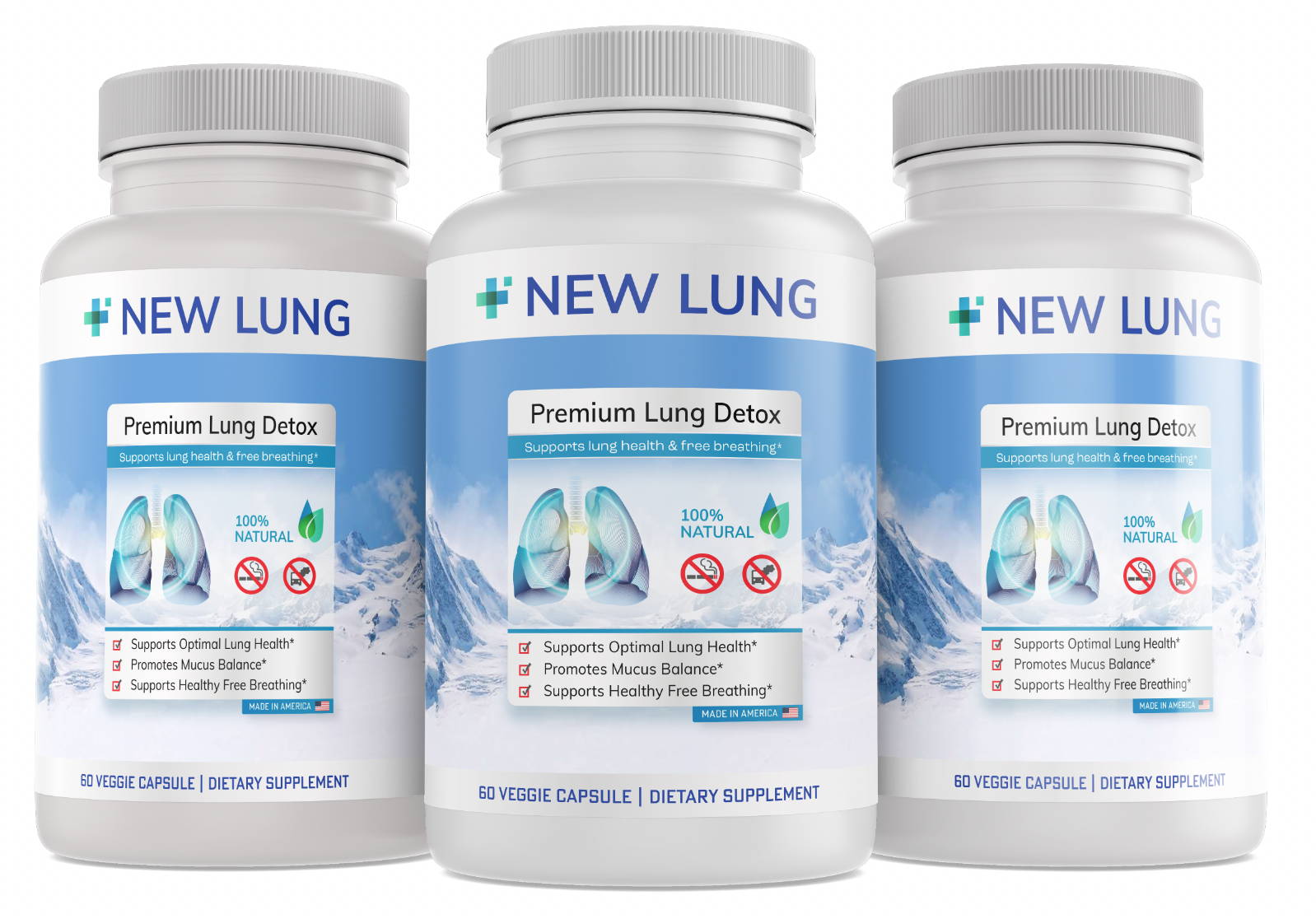 Free Bottle will be Automatically added