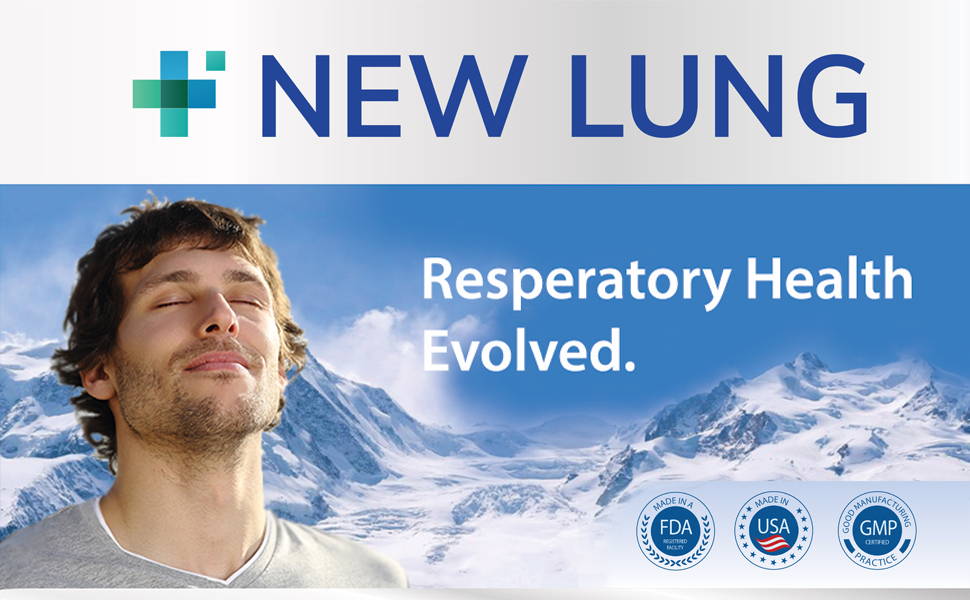 NEW LUNG is a perfect lung detox formula that supports clear lungs & easy breathing, decreases respiratory symptoms & nose discomfort from mucus & hay fever. Expand your bronchial capacity & take deeper breaths. Our Clinically proven ingredients with healing benefits increase the lung elasticity allowing more oxygen in your lungs. It's time to get active again, breathe better & feel your best. Our goal is to ensure that your lungs are operating at their maximum peak performance.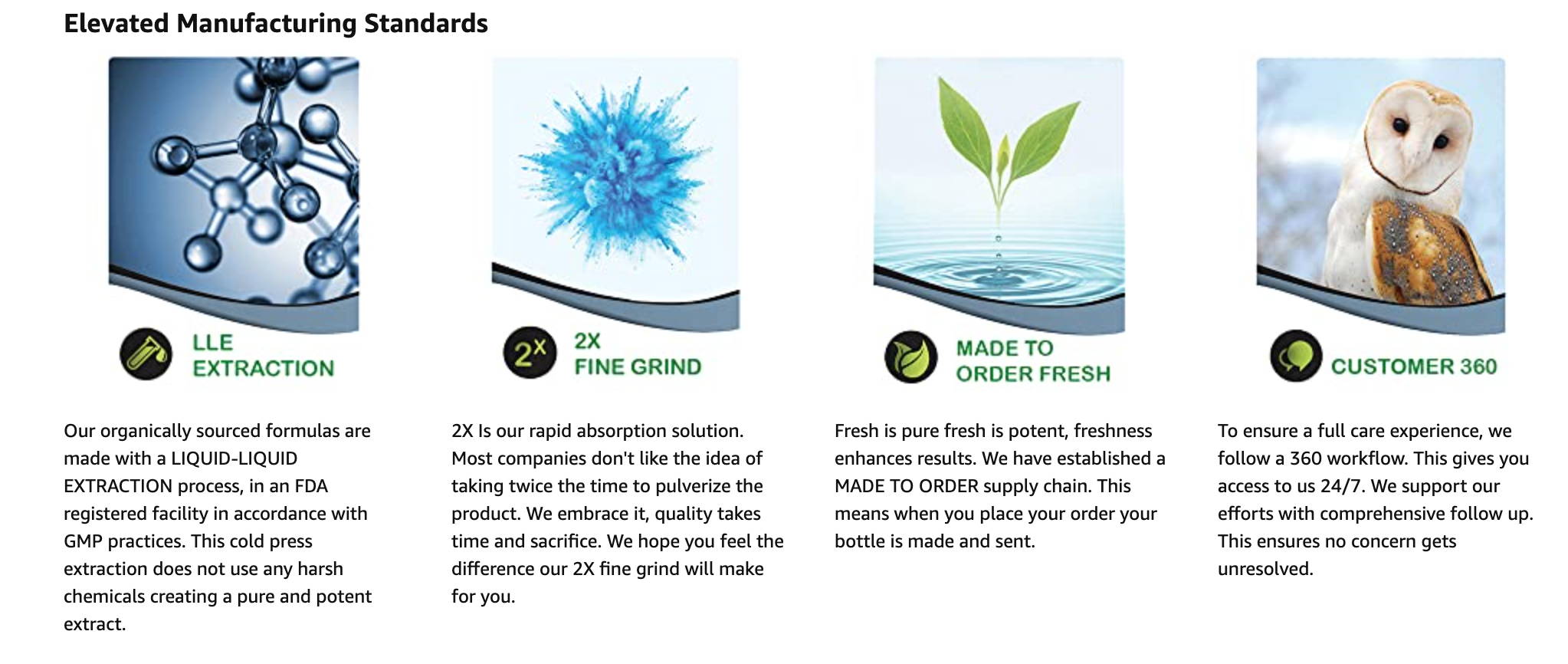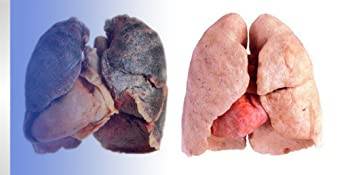 REJUVENATE YOUR LUNGS BACK TO HEALTH

TOP FACTORS THAT AFFECT LUNG HEALTH

• Smoke Inhalation • Smog •
• Air Pollution • Climate Change •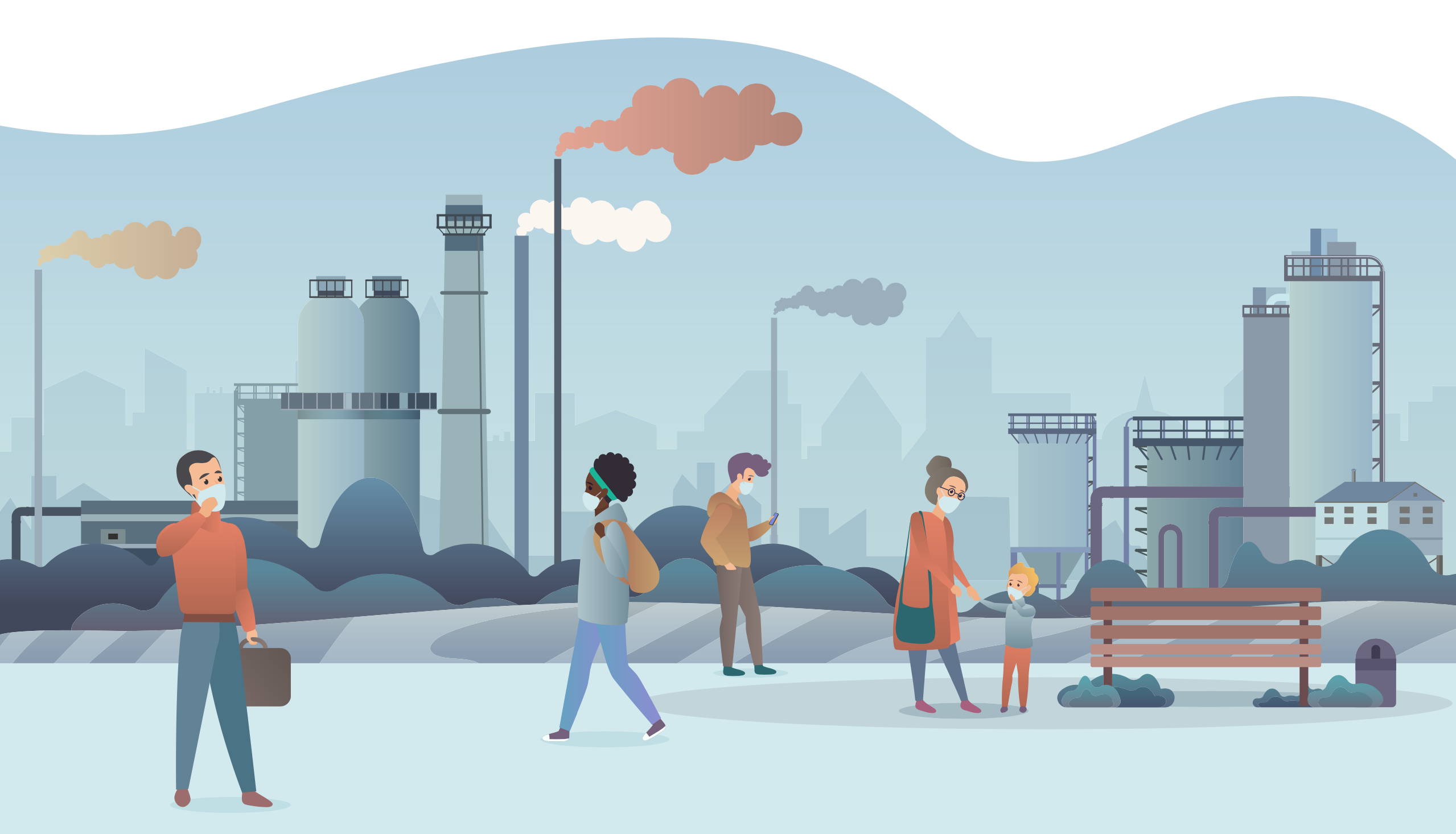 Major sources of pollution are all around us, from power plants to manufacturing facilities to the vehicles we drive.
Climate change damages lungs with the buildup of greenhouse gases creating warmer temperatures, which increase the risk of unhealthful ozone and particle pollution levels. Climate change also leads to other health threats from heat waves, drought, flooding, more intense hurricanes and the spread of disease.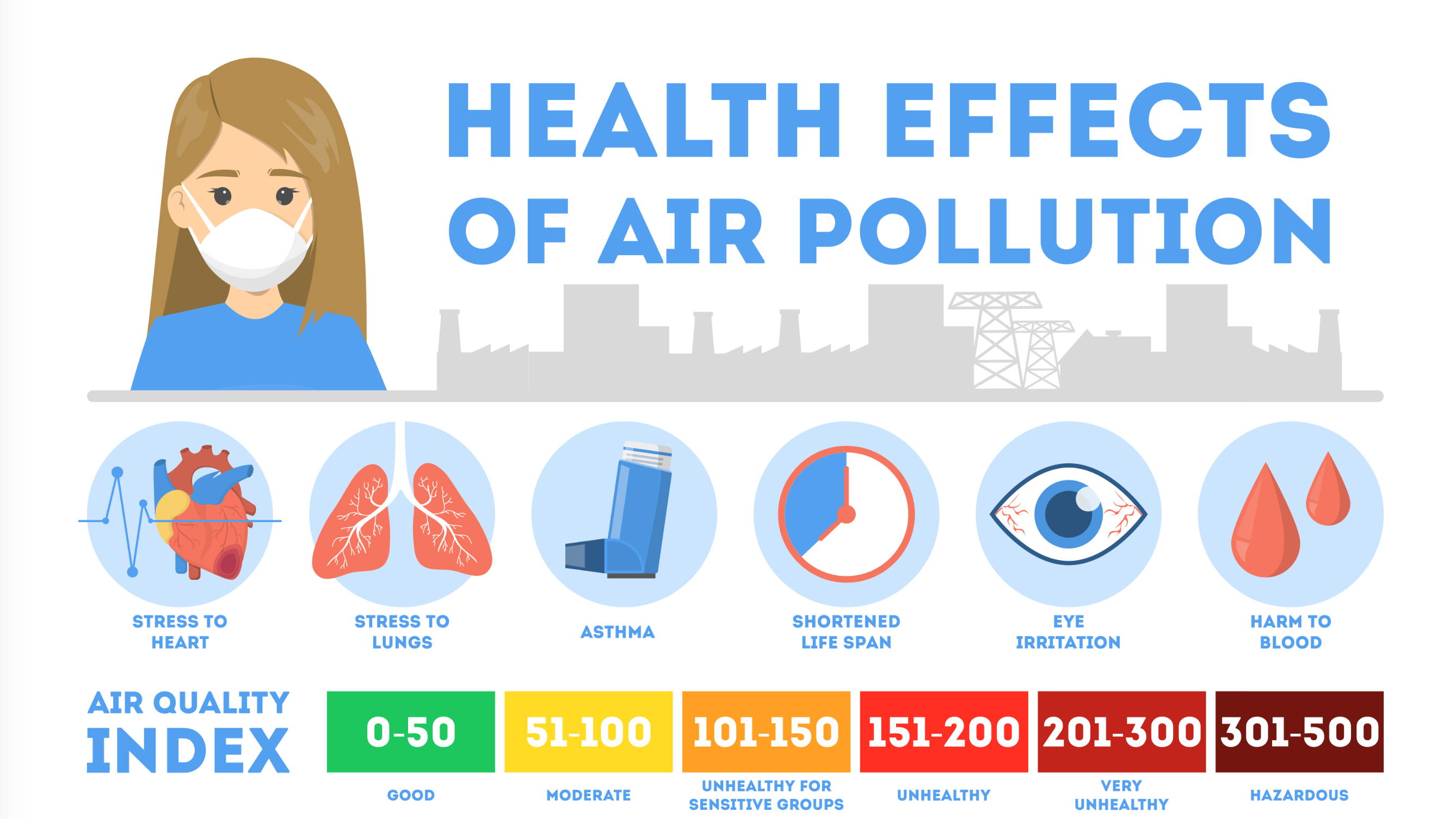 Smoking, including cigarette, cigar, and pipe smoking, is thought to be responsible for 80% of all lung cancer diagnoses. And while heavy smokers are at the highest risk, any amount of smoking is the wrong amount.
Secondhand smoke such as cigarette smoke contains more than 7,000 chemicals and can harm nearly every organ in your body. It affects not just the person smoking, but those who breathe secondhand smoke and even unborn babies.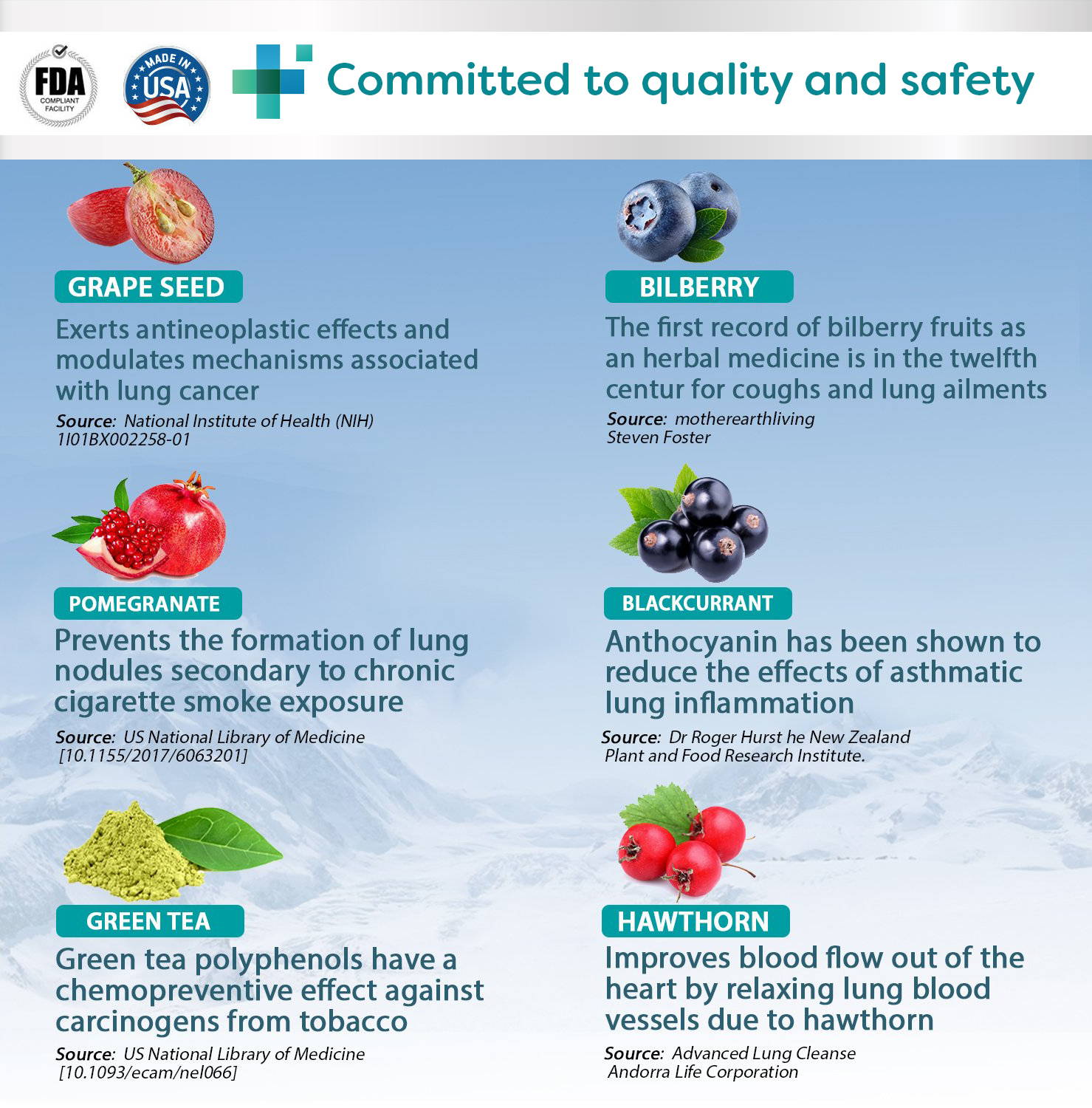 Look younger and feel your best with NEW LUNG our anti-aging properties an absolute must-have for a healthy lifestyle.
You only have one pair of lungs nurturing them is critical.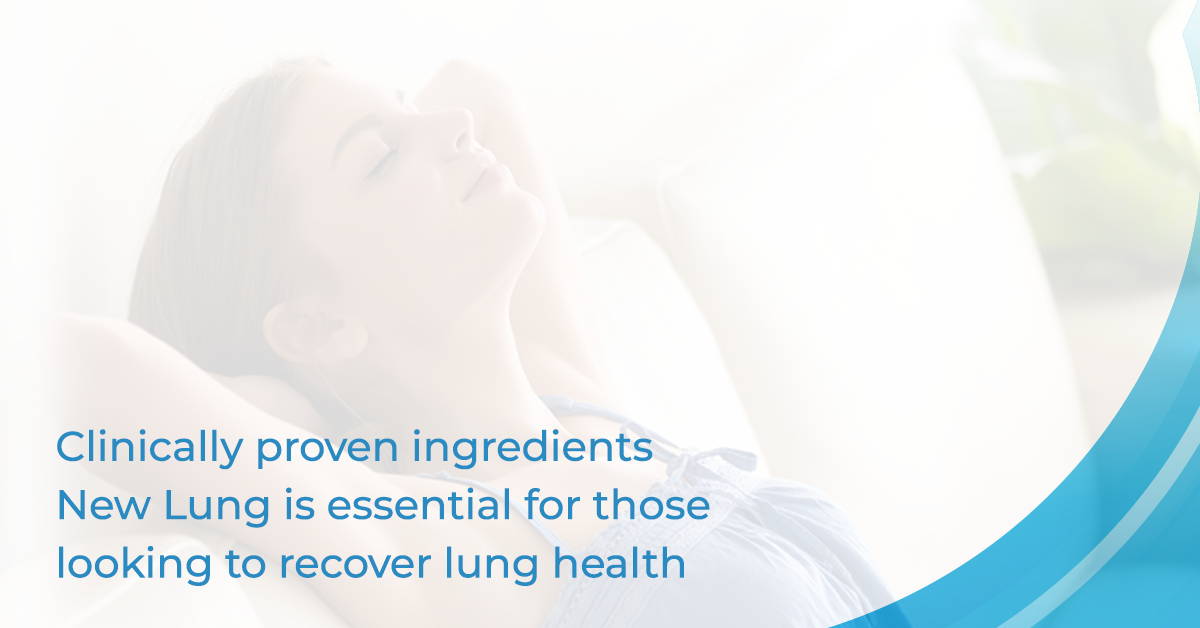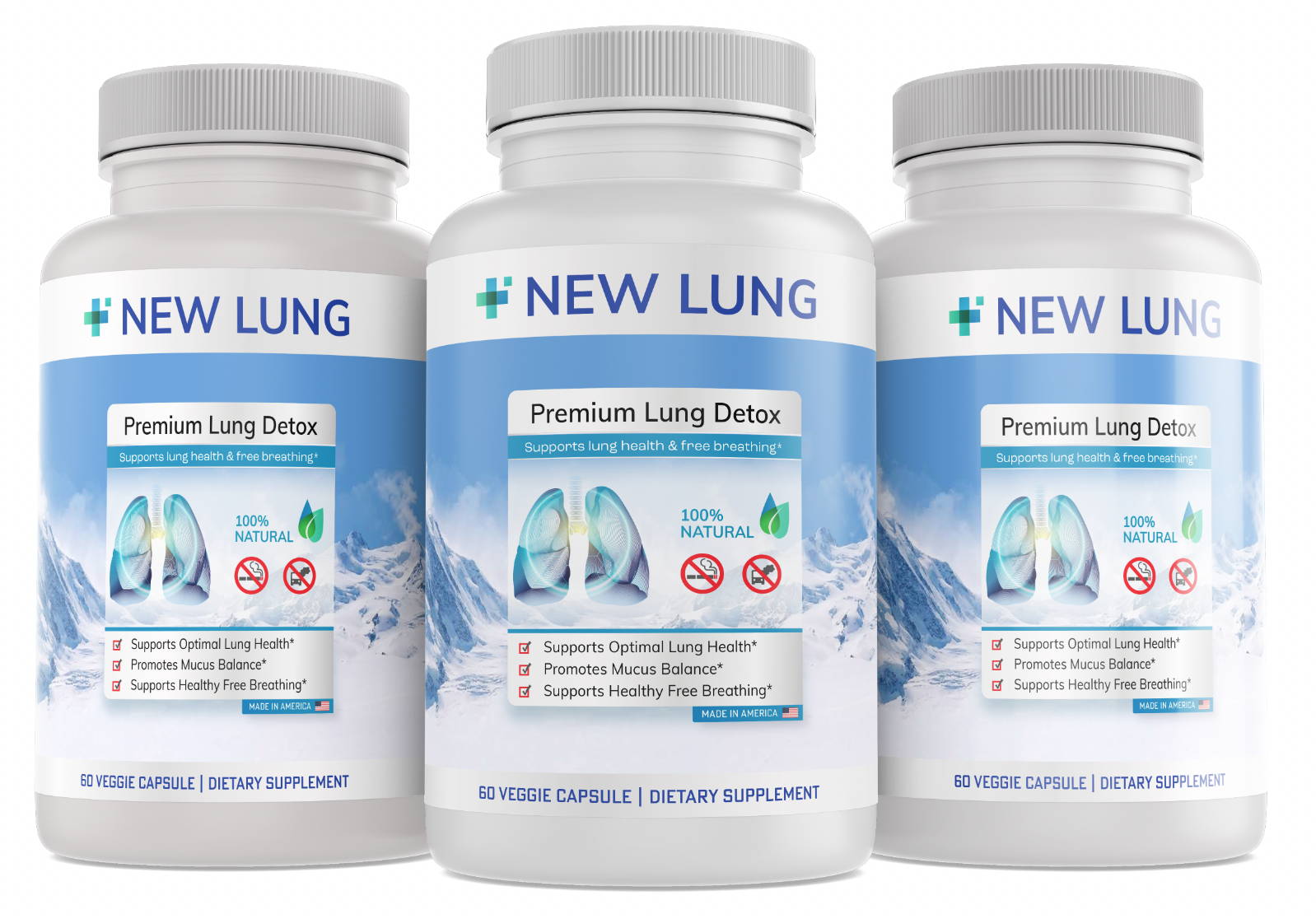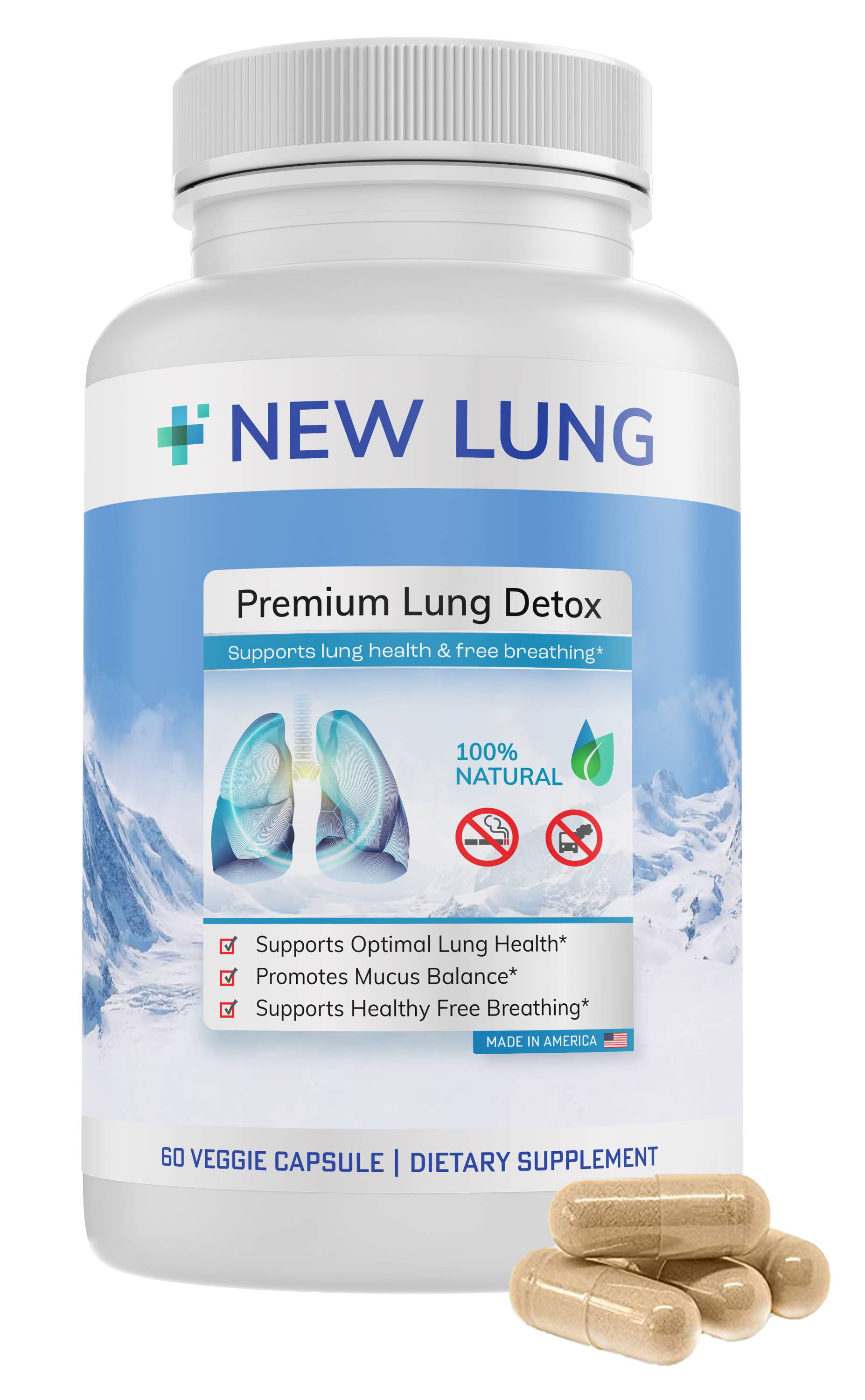 Free Bottle will be Automatically added