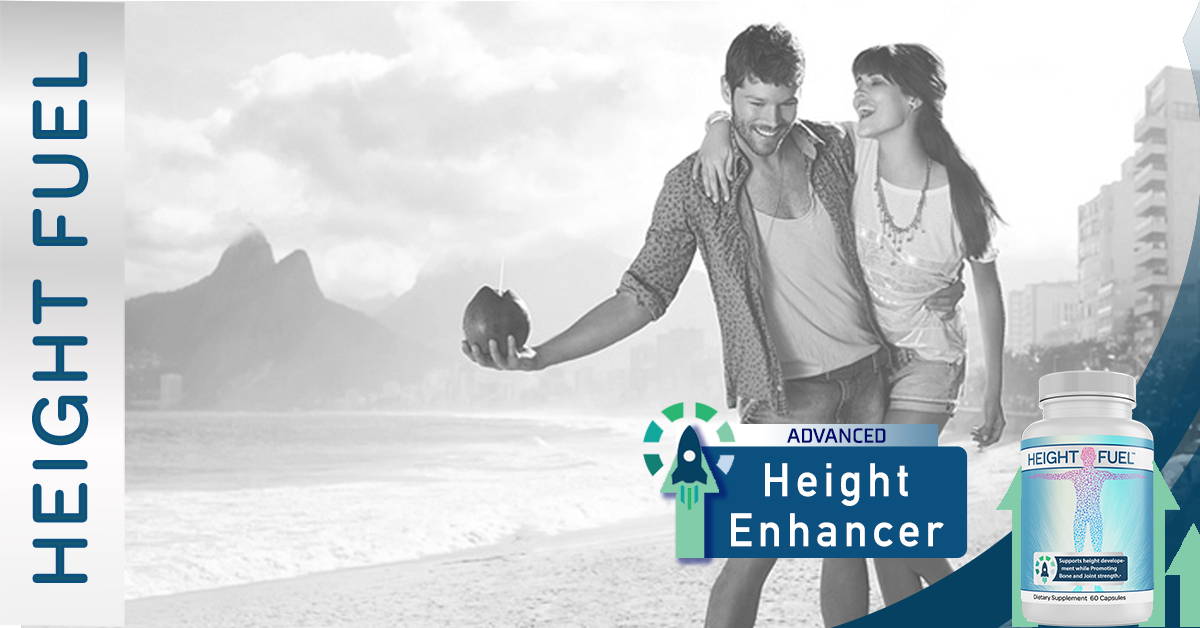 HEIGHT FUEL  | height enhancement pills  |  grow tall pills | grow taller pills
It's made with 100%  all-natural ingredients so there aren't any risks of side effects. Order yours online today!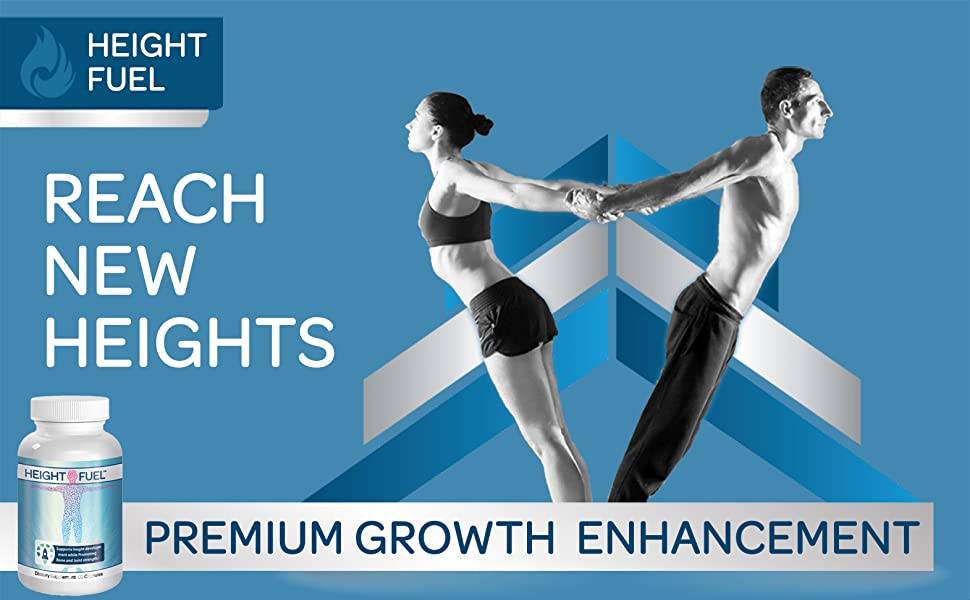 Have you ever wished that you were just a couple of inches taller? Then the new product Height Fuel is for you! With it's exclusively added nutrients that are designed to be absorbed into stronger bones and is 100% doctor-approved, this is practically guaranteed to help you grow and reach your full potential.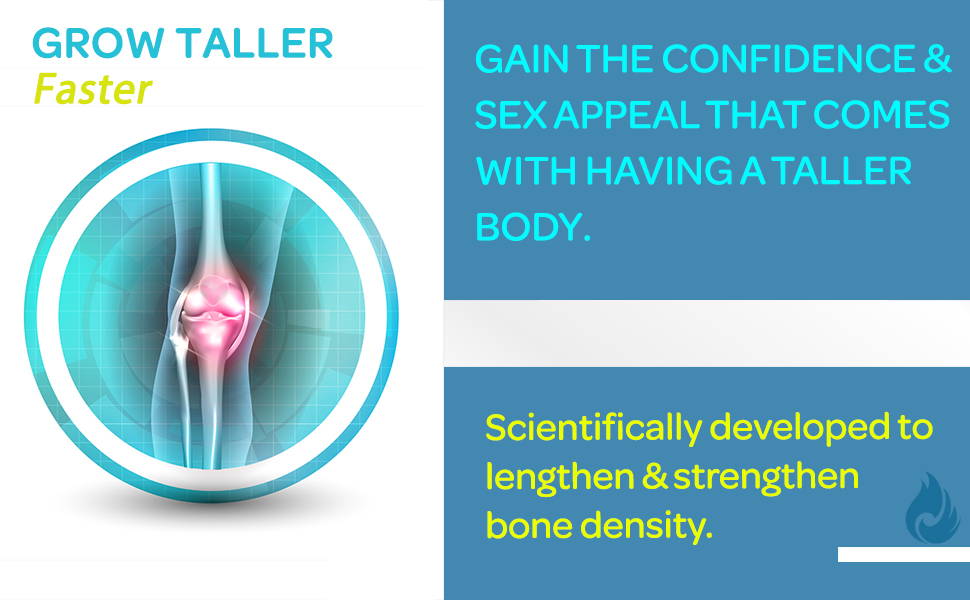 Its time to gain the confidence, fortitude & sex appeal that comes with having taller height. Feel and be your best. Height Fuel supports teens of all ages achieve their maximum height while also supporting overall health. The time is now to maximize your full growth potential while fulling your body with all the proper nutrients needed to live a happy healthy lifestyle.
MAXIMUM STRENGTH HEIGHT FORMULA 🚀
New and advanced 100% All-Natural supplement that helps increase your height naturally. Enhancement formula scientifically developed to lengthen and strengthen bones, build bone density while helping to protect your joints & boost your natural height safely and effectively without any harmful side-effects.
-100% Doctor recommended guaranteed to maximize your height. Contains all the minerals & herbs with a greater absorption capacity necessary to grow taller & faster by stimulating bone growth. We even added in Glucosamine Sulfate, Boswellia Extract & Chondroitin Sulfate. These properties are important for fluid joint protection & balancing a growing immune system that supports the tissues found in cartilage and bone. An important part of growing tall, strong & healthy.